Do busy schedules, hectic day- to- day lives and no time for you sound familiar to anyone? We Americans tend to live life on the go, constantly on the move! Whether it's a PTA meeting, a tight work deadline or classes from sunrise to sunset, we all have a habit of putting our work over our well-being. This being said, nutrition may be on the back burner for some of us. But not to worry, thanks to a little modern day mechanisms and a trending push towards health awareness there are plenty of over the counter remedies that provide us with a decent amount of tasty nutrition and that extra push to keep us hustling & bustling through our hectic days. While some of us have the tenacity to wake up at the crack of dawn each morning and prepare the day's meals, lets be real, in reality it's so much effortless to grab our favorite protein bar!
Due to the fact that protein bars are a growing entity to the nutrition industry, there are countless options on the market today. We have all heard the horror stories and have tried to justify to ourselves that  "although it tastes like a Snickers bar, it claims it has a whopping 35 grams of protein!" Watch out for the alluring tricks.
So which bar is right for you, you wonder? Aim towards whole ingredients, the less on the label the better. For instance, I am a huge fan of the Quest bar movement. They are the latest and greatest on the market. With all natural & simple gluten free ingredients, over 17 grams of fiber, low fat content, and no sugar added, these tasteful treats are considered to be clean eats and they fuel me for the day ahead. With numerous flavors to try, and very low calorie options, I find myself packing one in my purse when I know my time for lunch will be limited that day. So many other bars I have tried have left me feeling hungry, they are full of added sugar and their fat content is skyrocketing! Quest bars are made native to our country and shipped right out of San Clemente California to our local nutrition stores. Overall, nutrition is always best when consumed through food, but protein supplements such as quest bars are always a great go-to option. Stay busy, stay focused, and most importantly stay healthy!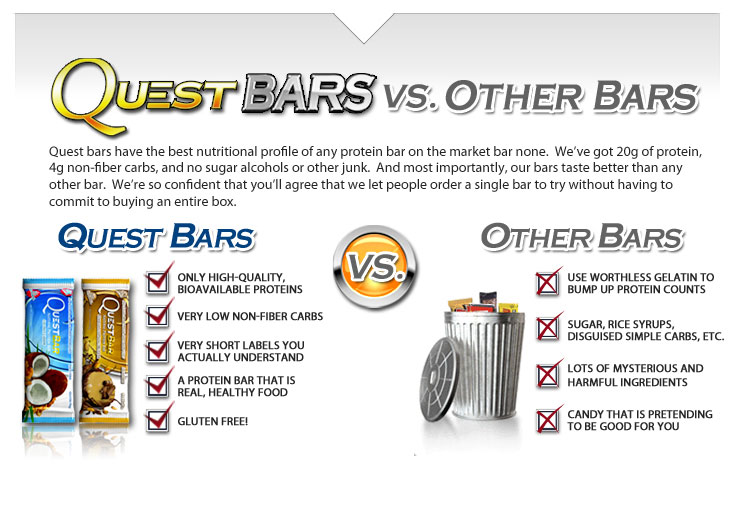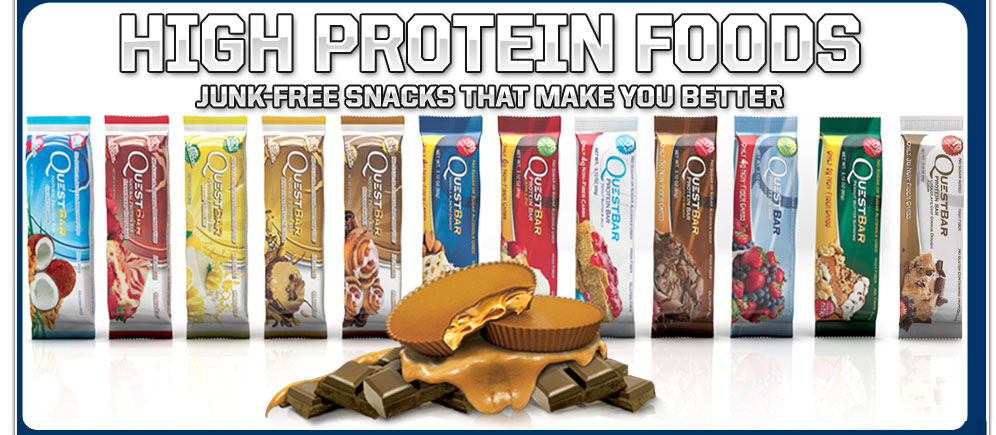 Madison Carpenter, UNLV Nutritional Science Student
Joey Sjostrom, RD, LD Licensed Registered Dietitian